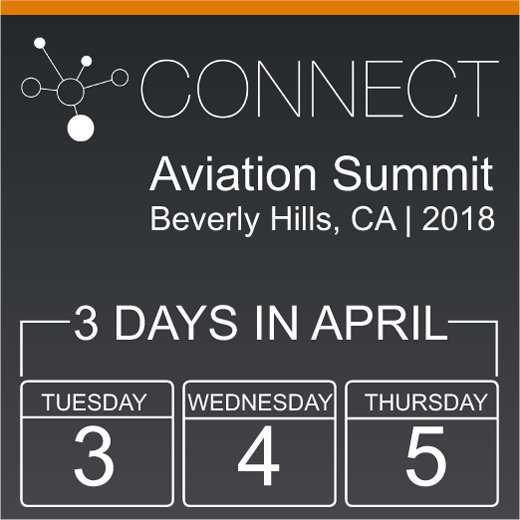 On the ILS CONNECT Aviation Summit, taking place from April 3rd to April 5th in Beverly Hills, California, you will not only have the opportunity to meet our CrossConsense ILS team but also listen to CrossConsense's CEO, Udo Stapf, as he will be one of the speakers on the summit. But he is not the only "famous" person on this event. You might also meet Bruce Dickinson of Iron Maiden. That does not say anything to you? Then you probably have not yet been born when Udo was running around with long hair, flare-jeans and plateau-shoes. Bruce is not only the lead vocalist of Iron Maiden but also the pilot of "Ed Force One", the Iron Maiden's tour plane Boeing 747-400 and he will be the key note speaker on the ILS event. Please note, that the attendance of the summit is free for airlines (a $300 per person value) but other attendees are also welcome as there are special breakout sessions for buyers, sellers and executives. CrossConsense also has an exhibition space to present CROSSMOS® – the electronic techlog and ACSIS – the enhanced trouble shooting and cost saving software at the event. We are also sponsors of the hospitality area "Stardust Penthouse" which is on top of the Beverly Hilton hotel where the event takes place and where ILS secured a special room-rate for attendees.
Follow the link to get more information about the ILS CONNECT Aviation Summit. Follow this link for registration.
If you want to know more about ILS at CrossConsense, please follow the link.
We are looking forward to meeting you in Beverly Hills.